All Travel Restrictions Lifted in these Countries!
All restrictions lifted in these countries!
Travelling internationally can be tricky, but you don't have to worry when traveling with Yampu Tours. Here at Yampu Tours, we're going to make it easy for our travelers so you no longer have to play the guessing game and can get back to what you love most, experiencing your destination.
Take a look at some of the countries that you can now experience without any travel restrictions and get inspired for your next big adventure. When you're ready, contact our Yampu Travel Experts to start planning your custom voyage!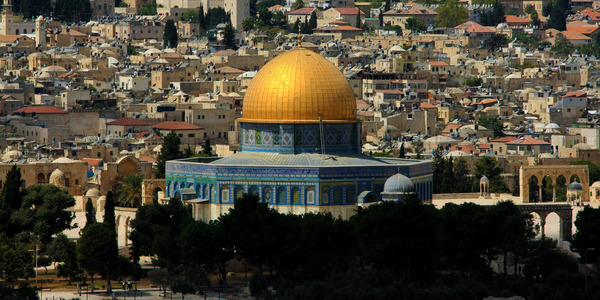 Tags:
Contact us for More Info!